FSP Focus on Healthcare: Health Delivery and Disruption in the Marketplace
This dynamic program will take a deep dive into the changing healthcare landscape on both the national and local levels. For this event we are lucky enough to have not one but two exciting speakers- Joan Regan Hayner, Chief Operating Officer at Community Care Physicians, and Keith Algozzine, Chief Executive Officer and co-founder of United Concierge Medicine. Joan and Keith will be discussing recent impacts of technology on health services and developments in the areas of health data analytics and health data science. Each speaker will have an opportunity to discuss how their organization is making an impact on health services in our community and educating us to help us speak to our clients about this complex field. The program will end with an opportunity to ask both speakers questions in a panel format.
We are honored to have such great speakers join us for the afternoon, so please don't miss this exciting event!
Speakers
Joan Regan Hayner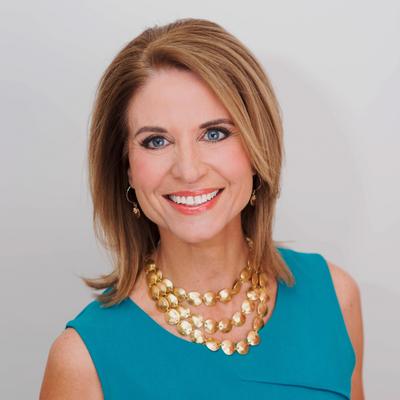 Joan Regan Hayner, CMPE, is Chief Operating Officer of Community Care Physicians, P.C.. Community Care Physicians (commonly called CCP) is the largest, independent multispecialty medical group in the Capital Region of NY. CCP addresses the individual needs of patients seeking primary care, specialty care, urgent care and wellness services to improve the overall health of our community. CCP is a collection of passionate and skilled doctors, advanced practitioners and staff all working together to provide premier medical care for their patients.
Keith Algozzine
Keith Algozzine is the CEO and co-founder of United Concierge Medicine. United Concierge Medicine (UCM) and the UCMnow platform provides Virtual Concierge Care. UCM provides comprehensive and personal healthcare that truly changes the front door of the healthcare system. UCM treats simple to complex medical problems and does so by creating personal relationships with patients. Their business to business solutions allow any organization to leverage their providers, technology and expertise to provide virtual concierge care. UCM is one of just a handful of organizations in the entire country that is accredited by the American Telemedicine Association for their quality, transparency and security. UCM provides a group of dedicated concierge providers that become experts in delivering concierge solutions and use the latest technology to optimize efficiency.
***Please arrive punctually to this event. We will be honoring the life of our long-time member, past president, and good friend John Cole before the regularly scheduled program***
Tickets
$20.00 Member
$35.00 Non-Member